Being away from blogosphere, feels like being away from my friends and family. In this interim time, I have managed to be in touch with my writing and have many thoughts to be shared on this space.
I still remember my initial days on WordPress – when knowing every new blog & the blogger behind was such a magical experience! I'd be agog to receive a like or a comment on my posts and it would make me elated beyond limits 😀 It made me believe that we are all connected by an invisible bond of friendship and the human touch in all forms of interaction is something that is invincible.
Returning back to writing on my blog, feels like homecoming. As Charles Dickens has very eloquently said :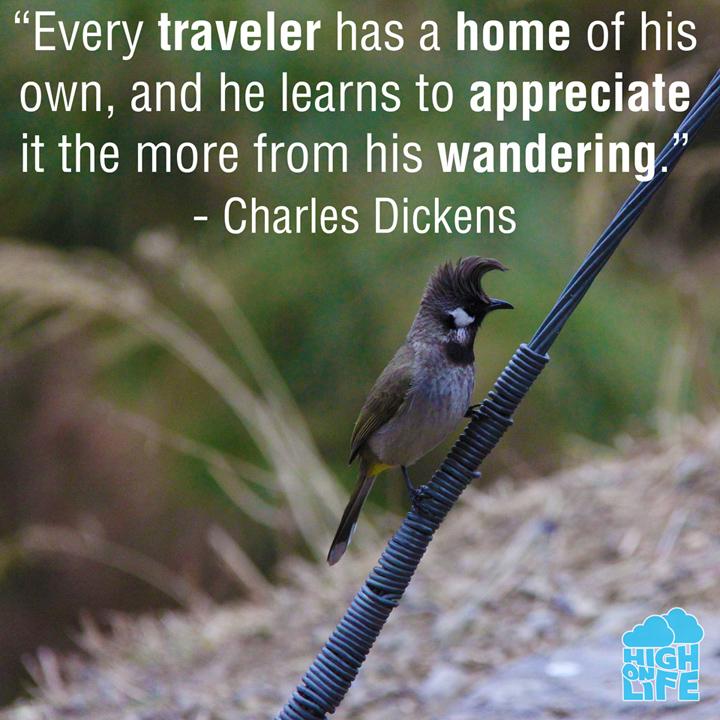 I relish every bit of this homecoming. To my wonderful blogging family – I have missed you all !
Hugs & Love ❤