For a very long time, I was stuck with a friendship where I was not just taken for granted but was expected to walk as per their convenience. It was always about 'them', their schedules, their convenience, their needs. I always let go of this behavior as I dearly treasured the friendship. A few months down the line, it became a nightmare.
I was livid that I could never find my voice or stand up for myself. I blamed them internally for treating me that way. When I reflected deeper, I realised that all along it was MY fault. I had NOT set boundries and standards, let alone reinforcing them. This put them behind the steering wheel of our friendship solely without me even being considered as a co-passanger.
A year down the line, I felt stronger and wiser. I knew with absolute clarity what values I stand for and how I ought to be treated. I began establishing my standards and my friend, did not like them. "You have changed so much, you no longer talk to me like before." I so wanted to tell them the below, but my values asked me to swallow my pride and be nice and kind. Instead of treating them as my #1 priority while I was always their #106754 priority as they were "TOO BUSY", I had engrossed myself so much into my amazing life, that I would no longer entertain their non sense 😛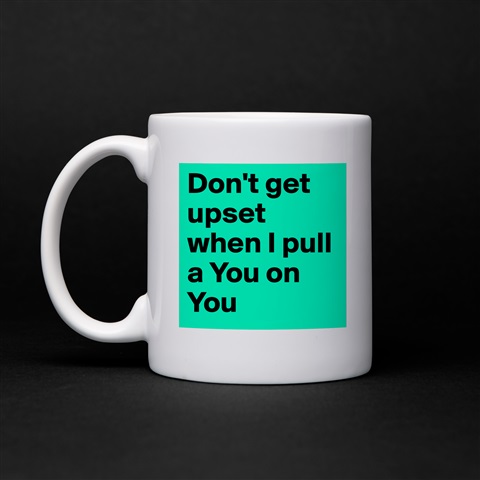 I feel happy to have finally have found my self after months of soul searching. I am thankful to the Universe for helping me stand tall, be gentle yet firm for my values and my standards.
And just to clarify, I DO NOT give the message to cut off friendships and people from your life. I just want YOU to stand up for yourself and what you feel is right. TELL people if some behavior from their side upsets you. COMMUNICATION IS THE KEY. If you are silently taking the brunt, your side of the story will never be known. TELL THEM HOW YOU FEEL AND WHY THEY SHOULD OR SHOULDN'T DO SOMETHING.
---
Feel empowered to speak your heart and be your authentic self.
Once you communicate your side, the ball is in their court now. See how they react to it. Do they apologise? Do they even consider the behavior wrong on their part? Are they sincere and genuine? Listen to their side of the story also. Be open hearted and have an honest discussion. Are they willing to make an effort to change and make it right? Are they now considerate of your feelings?
You will get your answers by how they behave once you confront them. Be willing to give chances for them to change. But if repeatedly they disrespect you, be willing to let them go. You deserve people who uplift you, not people who weight you down!
---
"You are worth so much more than you realize.
Never apologize for having high standards. People who really want you in their life, will RISE UP TO MEET THEM.
If you don't know who you are, what you stand for, what your core values are, chances are that someone else is going to decide them for you. And when someone else decides them for you, they are not going to look good.
Have deal breakers – hard limits in relationships and behavior you are willing to accept. If someone breaches them, be prepared to walk away.
If we lack sufficient self-love and need external validation and another person to make us feel whole and complete, we might not be able to follow through on our standards. Boundaries are about self-love – what you are willing to accept, how you allow people to treat you.
Setting boundaries help to bring in people in your life who uplift you and enrich the beautiful garden of your life. Be courageous to let go of people who fail to meet your standards."
Thank you, Kailyn for your inspiration ❤ You're my favorite.
---
Hi-Five for reading along! Drop me a line about your experiences/ inputs 🙂 I'd love to hear from you. 
Cheers!