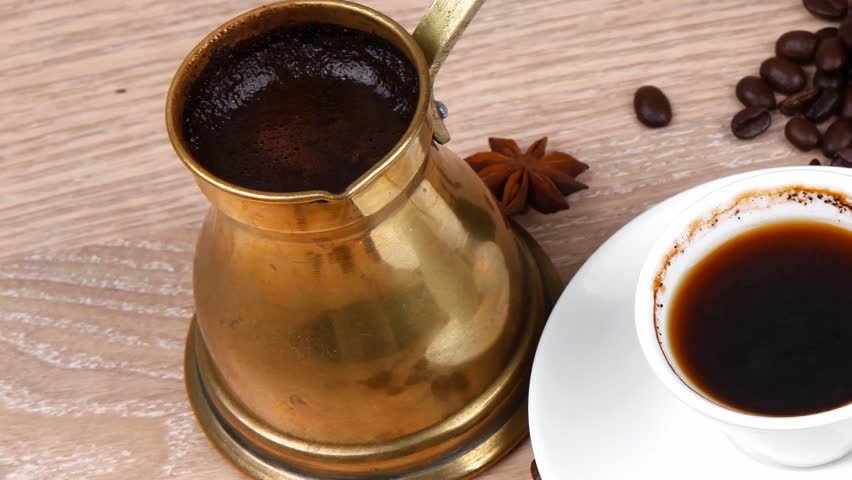 Wed, 27 Jan 2016
I've had one epic fiasco with a coffee meeting, recalling which gives me tummy hurting laughter to date. I was supposed to meet a potential employer for an interview over coffee. It was the very first day for me in a new country and an unknown city and it was the first person I was meeting.
I was fairly new to the place plus I was/am NOT a coffee person so I was just unsure of what to order. Just for the sake or ordering, I picked an absolute random name from the menu. When our orders arrived, what was served for me, was a strong dark black coffee 😛 I guess the interviewer understood my screw up with the first sip I tried on. I wonder how he maintained the calm poker face expression and not burst out laughing. I am having laughter shots just recalling and typing this. Not to mention, but he was extremely polite and never made me feel embarrassed for once.
Oddly enough I happened to meet the person at the same place after a month or so. This time, I had learned from my mistake and ordered JUST water 😉
Oh boy, this incident makes me laugh even today! Plus I am still in touch with the interviewer and he never happened to mention to me this incident. 😀
What matters is the people who never make you feel like you made a mistake.

– Himali
---
Edit 1:
A few of my friends were asking about the beverages I drink. I begin my mornings with a cup of cold milk with chia seeds/ ProteinX/ Hershey's unsweetened cocoa powder. I like sipping on warm water with lime/lemon juice during the day. As for a 'tea' style beverage, I have 2 cups of Green Tea (without sugar) preferably with lime juice or ACV.
When I really feel sleepy or have to study early morning, I add 1.5 spoons of coffee with hot water for the caffeine to kick in and the yawns to subside 😛 . Since I fast on Thursdays, I enjoy chilled cold coffee in morning (1.5 spoons of coffee, no sugar and cold milk in my Tupperware, to be shaken really well). So technically, I do have some coffee but it is relatively simple and uncomplicated; a recent phenomenon (say last 6 months) and not on a daily basis.
Still-not-a-tea-or-coffee-person
Addicted to laughter,
Himali