How about reading a fiction novel, upvoted by Bill Gates? The Rosie Project by Graeme Simsion on my reading list was as a result of the recommendation.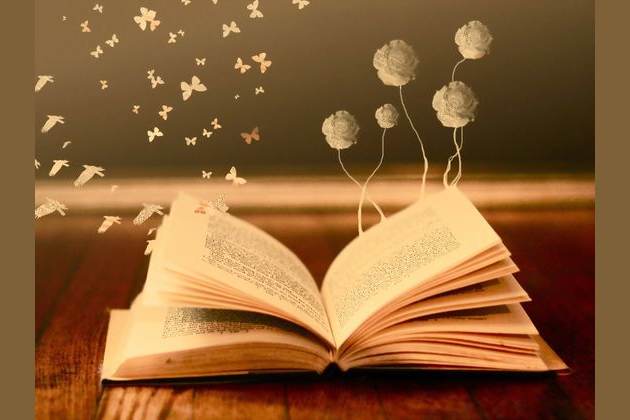 "Reading is essential for those who seek to rise above the ordinary."

– Jim Rohn
A book is truly the only companion who would not deceive you no matter what ! After a long tiring day at work she welcomes you to hold her in your hands and bring her close to your heart. She is warmed by the shine in your eyes you have when you look at her affectionately. 
She would love you no matter how many pages of her you fold when you don't find a bookmark. She never complains when you drop some food on her just because you cannot keep her down even while having your dinner. She romances with you till midnight. Compels you to keep awake with her cuddling in your lap in the dim midlight. She is your cafene to keep awake. She loves to fall asleep besides you, in your arms.